Virtual and Real Coexist, DeepBlue Technology Explores a New Model of the Digital Economy with the 'Industry Metaverse' Concept
---
Using the DeepBlue digital twin technology to create the Jianghan Road in Wuhan
Stroll down Jianghan Road in Wuhan without leaving your home? By creating virtual digital avatars, users can shop and browse in the metaverse district built on the digital twin platform. While passing by a skateboard shop, magical capsules randomly fall on the ground, revealing discount coupons like '¥200 off on a ¥500 purchase'. Click into the shop and, guided by the virtual shop assistant, you can customize a skateboard and complete your shopping.
According to a recent report from Changjiang Daily, this is the metaverse space offered by DeepBlue Technology's intelligent multi-dimensional universe.
Based on DeepBlue's large-scale urban intelligent spatial (digital twin) platform, utilizing AI, AIGC, large language models, and multimodal technologies, scenes from the Jianghan Road district in Wuhan are faithfully recreated at a 1:1 scale, transforming the metaverse district into a new social setting. Users can log into the system to engage in virtual social interactions, play, receive coupons, and even shop online within this virtual space.
In practical applications within the district's shops, merchants can establish stores in the metaverse world, creating virtual shop assistants to play roles such as salespersons, customer service, and exhibit guides. These virtual shop assistants are similar to non-player characters (NPCs) in video games, but unlike regular NPCs with predefined scripts, DeepBlue Technology's virtual shop assistants possess intelligence and "soul", enabling them to respond with actions and expressions based on the conversation content.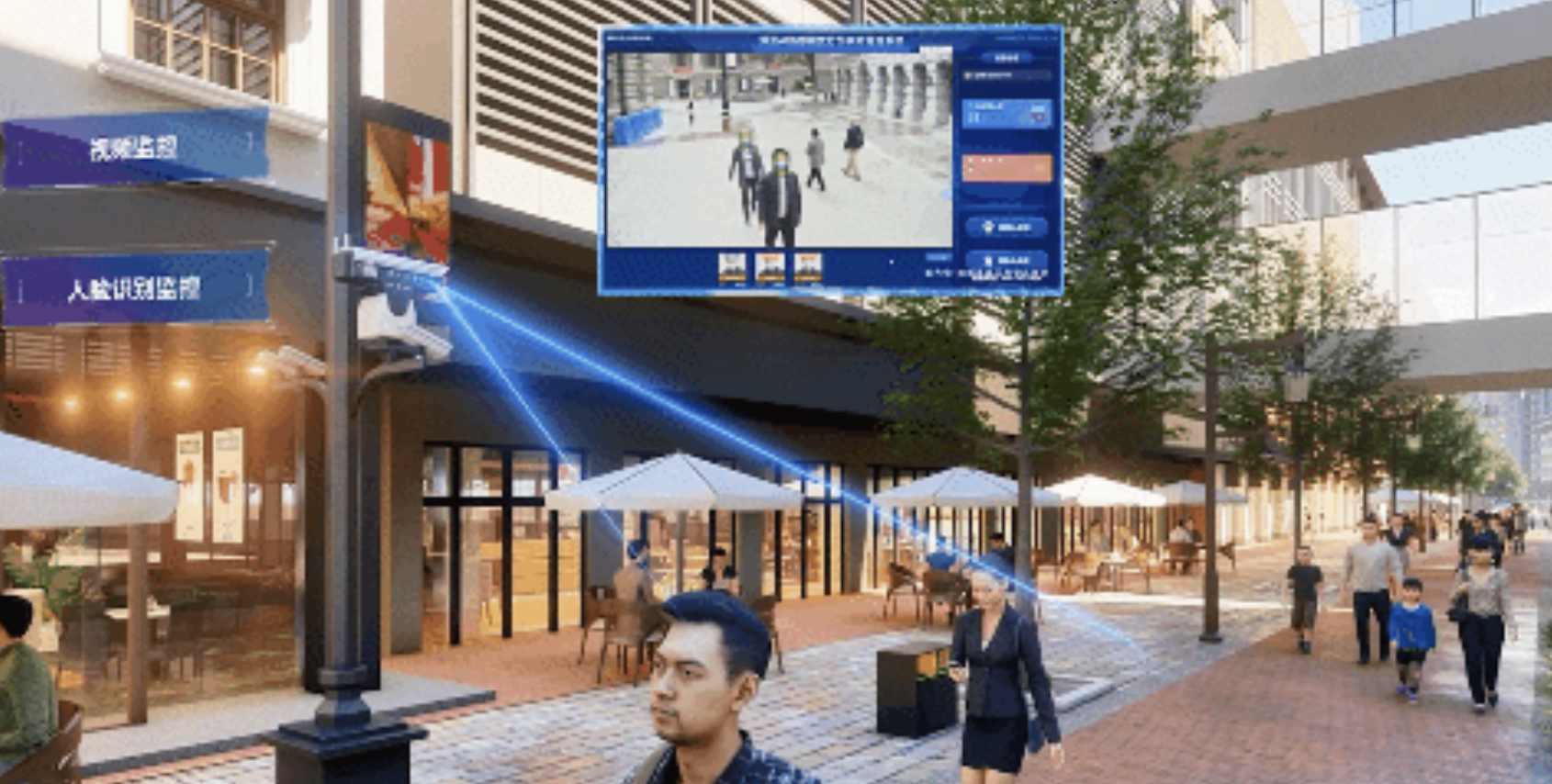 Empowered by DeepBlue's silicon-based knowledge model, virtual shop assistants can be well-versed in all product information within the store. They can engage in natural conversations and interactions with users and guide visitors, bridging the gap between online visitors and offline stores.
As the integration of digital technologies, the metaverse is guiding the direction of the next generation of internet technologies. Its core value lies in efficiently driving the convergence of the digital and physical worlds, empowering the real economy and societal development. As the metaverse transitions from concept to reality and virtual digital technologies merge with real-world applications, an intricate connection with industrial development emerges.
Reported by Changjiang Daily, DeepBlue Technology is taking the path of "Industrial Metaverse" development. This concept aims to promote the integration of the metaverse industry with traditional industries, giving rise to new models, formats, and scenarios, and achieving a new pattern of coordinated development between the virtual and real.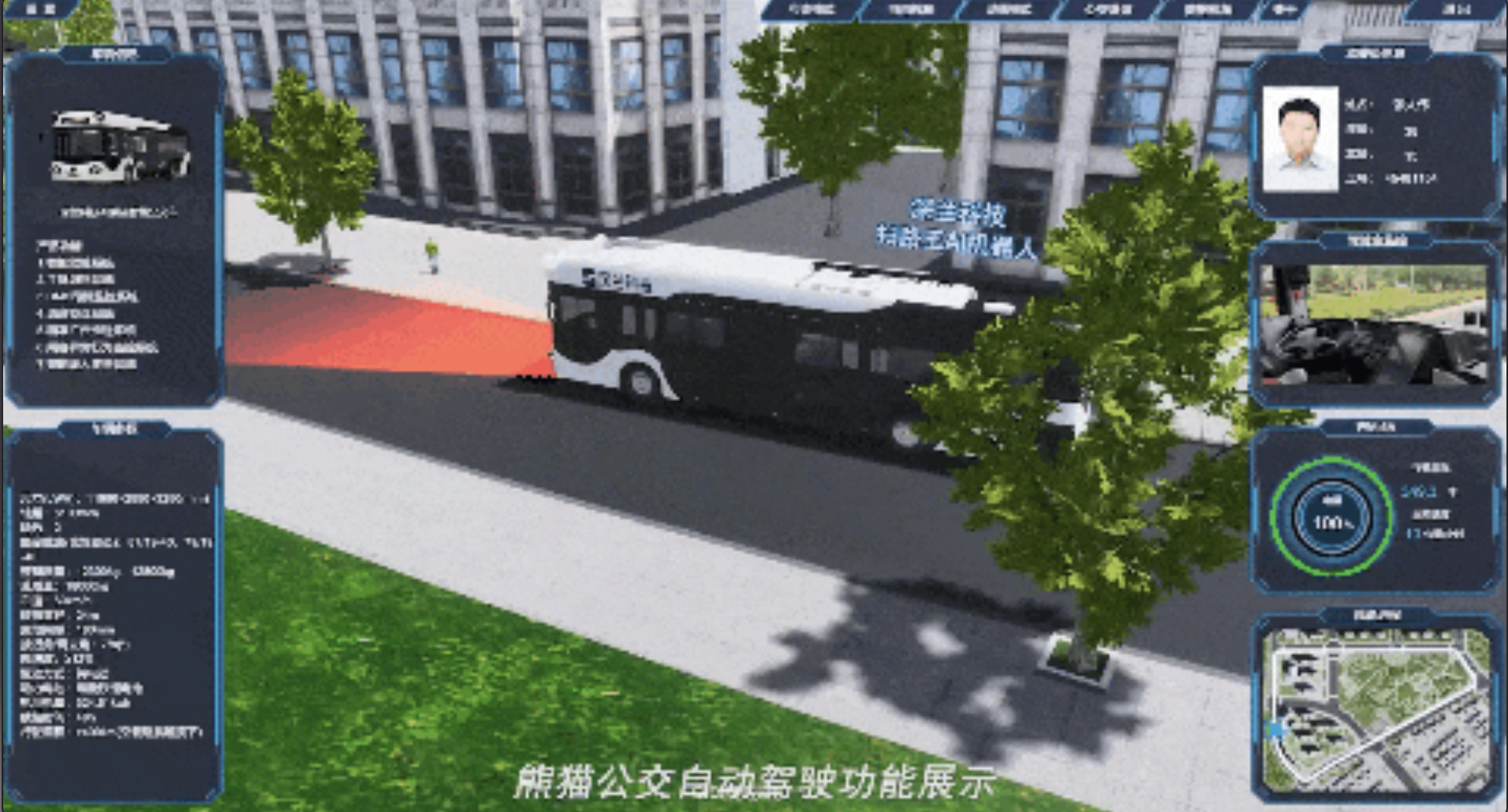 Unlike entertainment-focused metaverses, the "Industrial Metaverse" acts as an important interactive scene for industries, linking governments, businesses, and consumers, creating new business interaction paradigms and enabling new business models.
For instance, businesses can realize new marketing models by digitizing assets such as digital employees, virtual scenes, and digital products. This allows them to provide immersive and personalized services to customers, leading to economic benefits through product enhancement. Consumers, through their digital avatars in the metaverse, can reduce the cost of obtaining local commercial and event information and enjoy convenient consumption.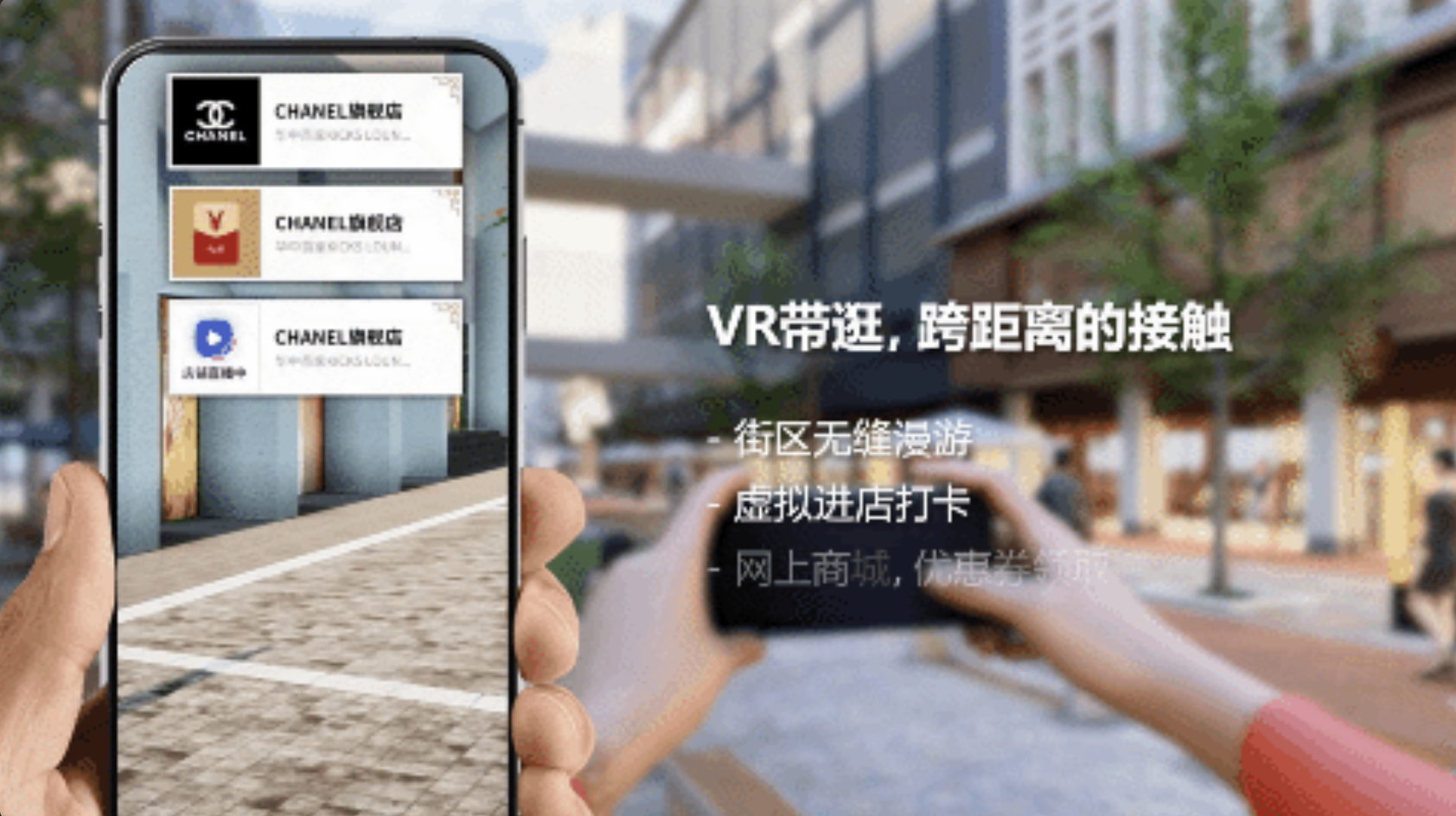 "DeepBlue Technology, built upon its technological advantages, has successively launched the silicon-based knowledge model, silicon-based brain SaaS platform, digital avatar platform, and intelligent multi-dimensional universe platform. Entering the metaverse track is a logical progression," says the responsible person from DeepBlue Wuhan. In the future, in the metaverse track, the company will further integrate AI and the metaverse, constructing a series of benchmark projects in metaverse districts, metaverse campuses, and metaverse communities. They are committed to innovative applications of metaverse scenarios, exploring new models for the digital economy.