DeepBlue Technology Achieves Third Consecutive Year of ISO Three-System Certification Without Major Non-Conformances
---
Recently, after a strict audit by SGS lasting four days, DeepBlue Technology once again successfully passed the ISO three-system certification for this year. This is the third consecutive year that DeepBlue Technology has passed this certification without any major non-conformances, following the first time it passed the certification in 2020.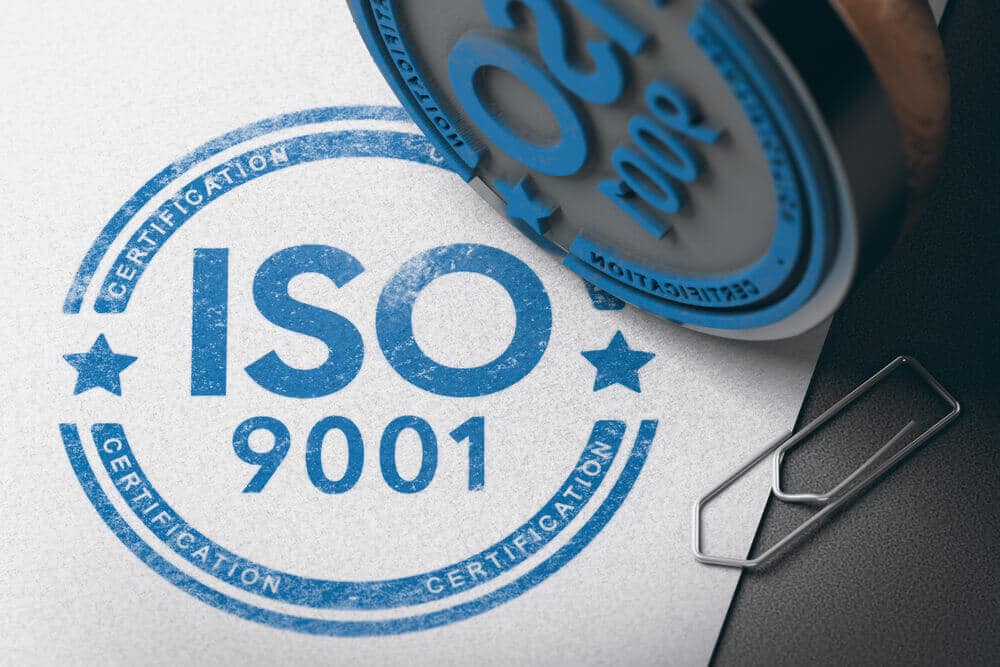 The ISO three-system certification refers to the ISO 9001 (Quality Management System Certification), ISO 14001 (Environmental Management System Certification), and ISO 45001 (Occupational Health and Safety Management System Certification), which are international management standards for "quality, environment, and occupational health and safety" developed by the International Organization for Standardization (ISO). Since its establishment, it has been the most comprehensive and systematic international certification standard for quality, environment, and occupational health and safety.
SGS Group is currently the largest, oldest, and most authoritative third-party multinational certification agency in the world, with headquarters in Geneva, Switzerland, and more than 1,250 branch offices and specialized laboratories around the world. It provides inspection, appraisal, testing, and certification services in 143 countries globally. SGS (TongBiao Standard Technical Services Co., Ltd.) is a joint venture between the Swiss SGS Group and the former China Standard Technology Development Company, which was formerly part of the State Administration for Quality Supervision and Inspection and Quarantine. It is responsible for conducting annual certification audits of domestic companies each year, so the standards are very high, and the process is especially strict.
Obtaining the "ISO three-system certification" is not only a conscious requirement for participating in international trade and enhancing one's own market competitiveness but also a reflection of a company's law-abiding, honest, and responsible nature. It is also a symbol of a company's comprehensive globalization.
Among them, ISO 9001 Quality Management System Certification is the most mature quality management framework in the world to date. It is a standard for measuring the overall quality management level of enterprises and determining whether products have quality and service guarantees. Currently, more than 750,000 organizations and institutions in 161 countries/regions worldwide are using it. Having this certification can help improve a company's quality management system, management capabilities, and reputation internally and promote international trade, eliminate market barriers, protect customer interests, and enhance customer satisfaction externally.
ISO 14001 Environmental Management System Certification is an environmental management standard and specification developed by ISO to balance global economic development with environmental and ecological protection. In today's emphasis on environmental protection, having this certification is not only a green pass for companies and products to enter high-value markets, particularly in Europe and the United States but also a key indicator of whether a company has cost control, technological production, and international competitiveness.
ISO 45001 Occupational Health and Safety Management System is the world's first international standard for protecting employees' occupational health and safety. Having this certification is not only the best proof of a company's outstanding performance in management, efficiency, image, cohesion, but also a pass for participating in international cooperation and attracting investors.
Since its establishment, DeepBlue Technology has strictly demanded itself with the high standard of "ISO three-system certification," firmly grasping the quality, environmental protection, and safety of its products. In fields such as new product development, technological innovation, and finished product production, it strictly follows the ISO system standards, which is particularly evident in the research and development of autonomous driving and robot products.
For example, during the process of obtaining an automatic driving test license for the Panda Intelligent Bus, no matter how complex and tedious the testing projects were, the testing personnel still maintained meticulousness and precision in their work. They tested for more than 10 hours per day, covered over 1,000 scenarios, and accumulated more than 80,000 kilometers of testing, focusing on the safety, reliability, accuracy of perception, precision and speed of vehicle control system, to ensure that there were no major abnormalities during the entire testing process. Meanwhile, the Panda Intelligent Bus uses new energy power technology, producing no emissions during operation, truly achieving green and environmentally friendly transportation. It is the company's unremitting pursuit of product quality, environmental protection, and safety, and its spirit of continuous improvement that enabled the Panda Intelligent Bus to successfully complete all project testing and ultimately obtain test licenses in cities such as Shanghai, Wuhan, Shenzhen, Guangzhou, and Changsha.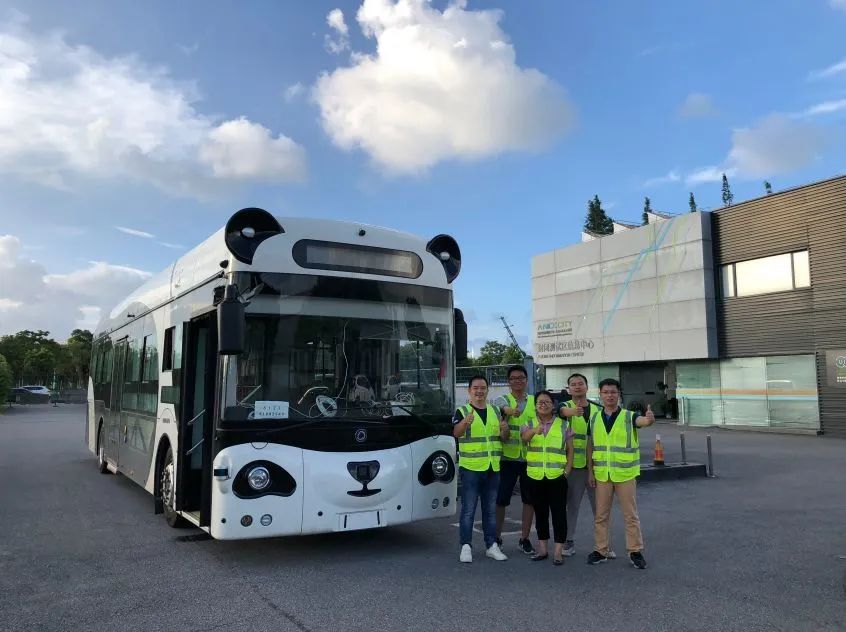 In the field of robot development, in February of last year, after signing a large order for intelligent disinfection robots with LG Group, DeepBlue Technology's R&D and production teams made unremitting efforts to complete the entire process from project initiation to small batch trial production, and then to mass delivery in a short period of time, while ensuring product quality. During the product technology research and development phase, the design plan was overturned multiple times, but the R&D team did not give up, adhering to the product quality standards, and successfully overcame technical difficulties such as autonomous navigation along walls, high threshold crossings, and glass obstacle avoidance in the industry. The product was equipped with one-key operation function. After more than 100 sleepless nights and over 600 software and hardware tests, the first batch of products was successfully delivered.
After the SGS audit team left, relevant personnel stated that in the past two years, the Panda Intelligent Bus obtaining an automatic driving license for passenger cars in Shanghai and exporting intelligent disinfection robots to the United States have both demonstrated the tremendous role that the "ISO Triple Management System" certification has played in DeepBlue Technology. Passing this year's annual review means that DeepBlue Technology has a mature international, systematic, standardized and normalized management system in quality, environment, and occupational health and safety, which is very important for DeepBlue Technology's future entry into the global market and demonstrating a responsible corporate image.