DeepBlue Technology Listed in 2023 Global Unicorn List
---
On April 18, 2023, the Hurun Research Institute officially released the "2023 Global Unicorn List", and DeepBlue Technology was included in the list.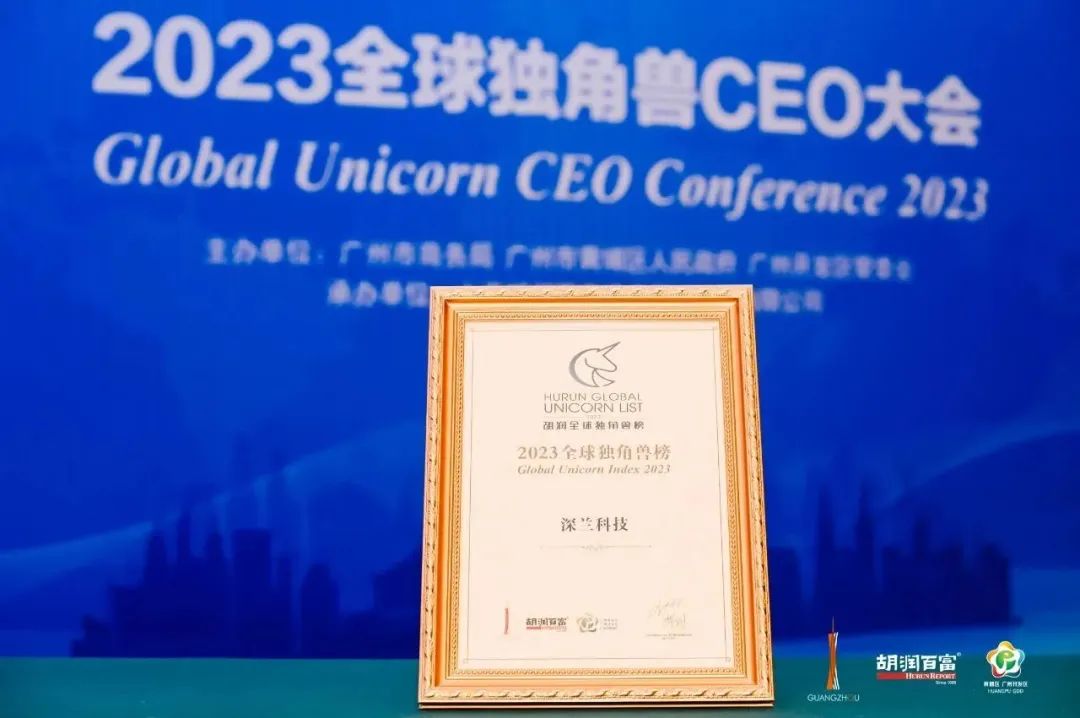 As the most authoritative and influential list publishing institution in China, the Hurun Research Institute is renowned for its strict standards, independent authority, and high quality. Therefore, it is widely recognized as a truly meaningful ranking in the Chinese business community and has a significant influence in the global business and technology innovation fields. Along with the Forbes list, it is known as the "twin heroes" of the global "list world."
The "2023 Global Unicorn List" lists global non-listed companies founded after 2000 with a value of over $1 billion, aiming to select the most valuable, influential, and high-growth innovative enterprises in the world. It aims to help all sectors of society understand the new trends of technological development and innovation and has received widespread attention from both inside and outside the industry.
In this year's list, a total of 1361 companies worldwide were selected, and the industries with the fastest-growing number of unicorn companies in the past year were concentrated in the fields of financial technology, enterprise services, blockchain, logistics, network security, and artificial intelligence.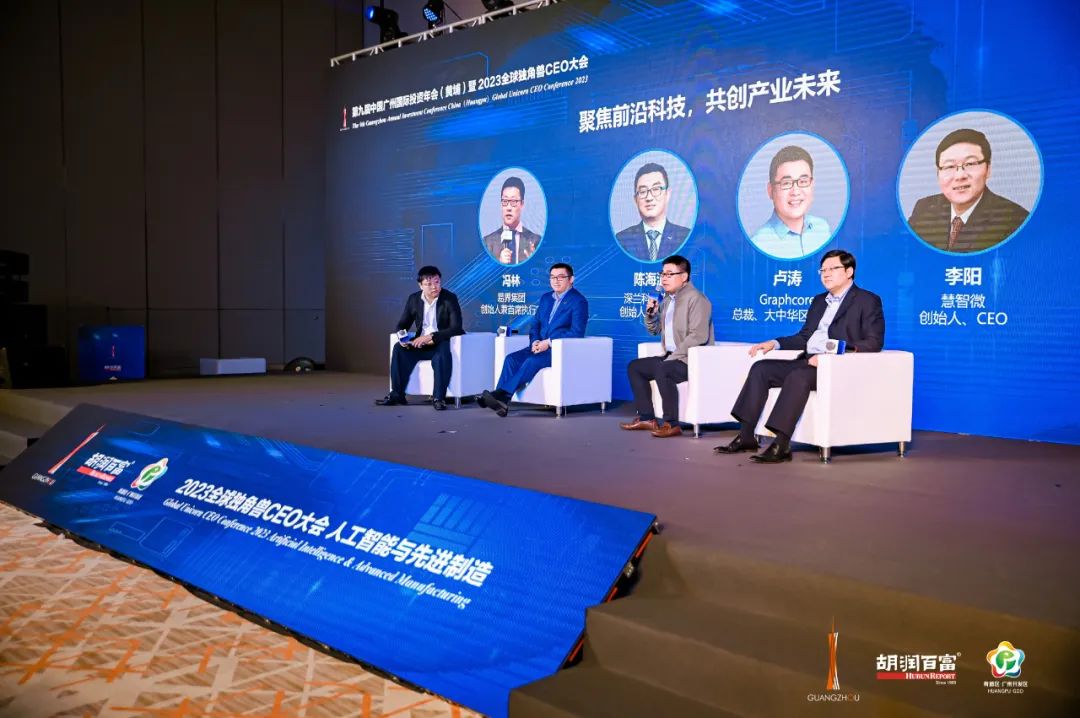 DeepBlue Technology Group Chairman Chen Haibo was invited to attend the "2023 Global Unicorn CEO Summit" and participated as a special guest in the roundtable forum themed "Focusing on cutting-edge technology and co-creating the future of the industry." He interpreted China's industrial intelligence process, the development prospects of artificial intelligence, and other related issues.
He pointed out that China's industrial intelligence process is accelerating, and more and more companies are realizing the importance of artificial intelligence and starting to experiment with related technology applications. Many industries are brewing enormous changes and innovations. With technological progress and data accumulation, artificial intelligence application scenarios will become increasingly widespread, bringing greater economic benefits to society.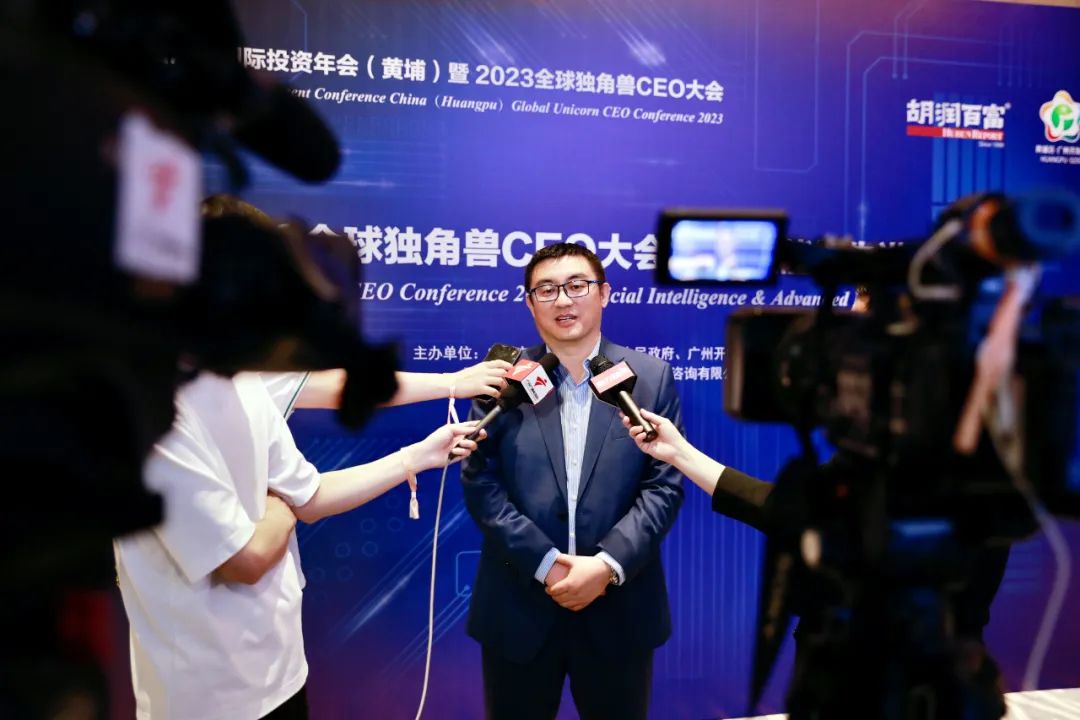 After the event, Chen Haibo attended the "Hurun Rich Entrepreneurs Interview" activity and was interviewed by multiple TV stations on issues such as the challenges faced by China's AI industry in the next few years and how to maintain stable development.

369 Weining Road, Changning District, Shanghai