Innovative Solutions from DeepBlue Technology Showcased at Tech G 2022
---
On 31 December 2022, the first Shanghai International Consumer Electronics Technology Exhibition (Tech G for short) came to a successful conclusion at the Nanjing International Expo Centre. As the world's top industry event in the field of consumer electronics technology, the show attracted more than 300 companies from around the world and over 20,000 professionals in total. Alibaba, Ant Technology, Haier, KDDI, Foxconn, Asus, Epson, Tesla, Dell, Seagate, and many other leading technology companies from home and abroad brought their latest consumer electronics products to the show, with exhibits covering 10 categories in the consumer electronics industry chain, including chips, 5G communications, robotics, metaverse, smart cars, smart offices, and other areas.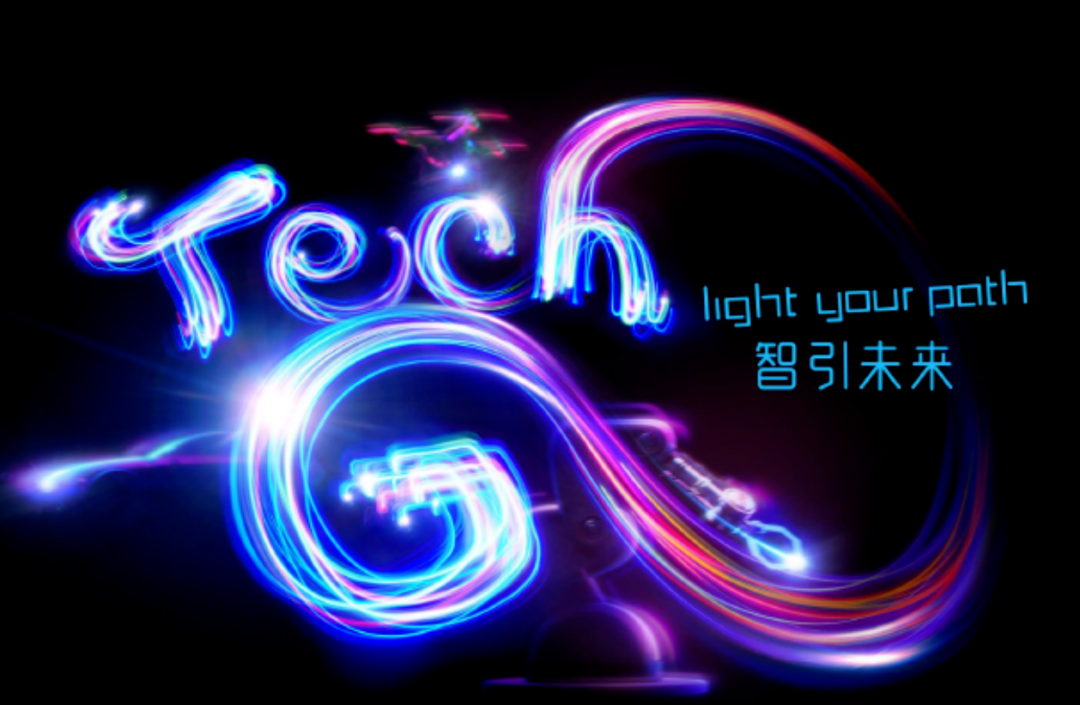 DeepBlue Robotics Group, a subgroup of DeepBlue Technology that focuses on the research and development of artificial intelligence service robots, made its debut with its newly developed robot product "family." The company showed the audience comprehensive intelligent robot solutions in different scenarios such as cleaning, disinfection, recreation, delivery, and lawn mowing, and also shared its technical theories and practical achievements in the field of artificial intelligence robotics with industry peers.
The theme of DeepBlue's exhibition is "Helping the construction of smart cities," and the products on display include the AI UVC Disinfection Robot "Dr. Hygeia," the intelligent indoor floor scrubber "Baby Orca," the intelligent recreation robot "Vera," the intelligent delivery robot "Penguin," the intelligent lawn mower, and the DeepBlue medical infrared camera.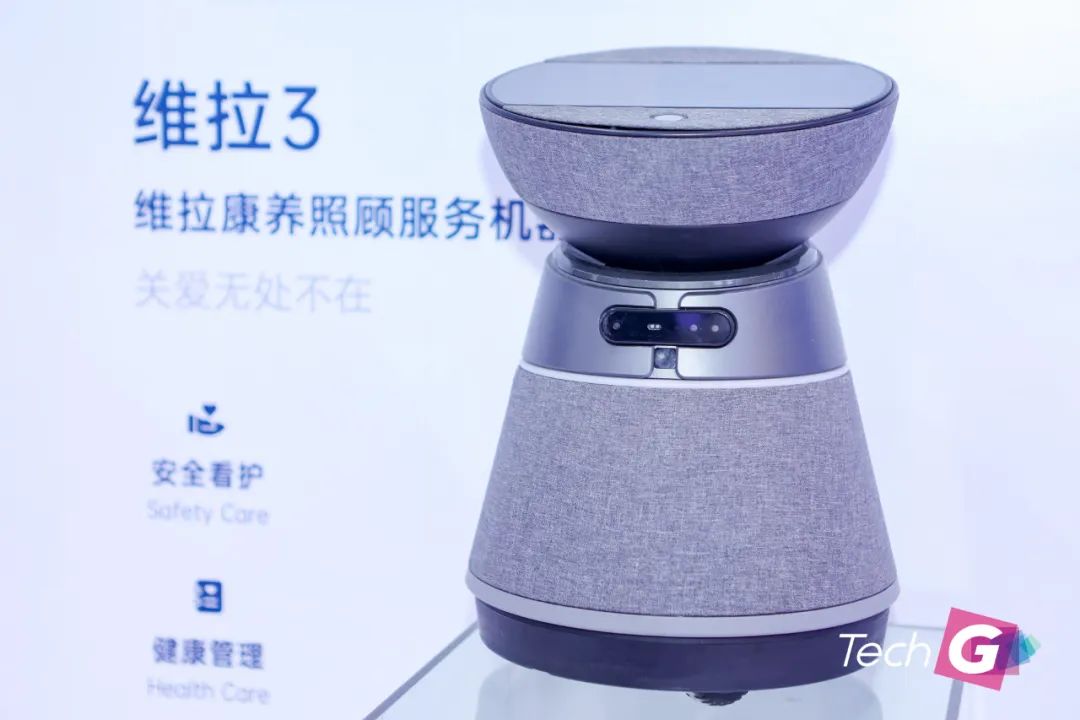 Vera is the first distributed health care service robot (community type) in China, which is designed for the elderly to enjoy a high-quality healthy retirement life and represents a high-quality cutting-edge health care lifestyle. It adopts IOT, AI, cloud computing, and other AI cutting-edge technologies and open interfaces, and is equipped with four major elderly care functions: safety care, mental care, life care, and health monitoring. Vera is an intelligent tool that effectively improves the management and operation of intelligent systems for community-based elderly care.

The intelligent indoor cleaning robot " Baby Orca" is an intelligent robot suitable for cleaning large hard floors, which is equipped with DeepBlue's self-developed laser SLAM technology, and has cleaning modes to adapt to a variety of floor types and work scenes as well as the "one-key setting It is equipped with the laser SLAM technology developed by DeepBlue, and has cleaning modes to adapt to various floor types and work scenarios, as well as the "one-key setting" function, which can independently complete the dust removal, cleaning and floor care work of large indoor areas, while the ergonomic design makes it easy to operate and easy to carry, truly saving time, effort and labour for indoor cleaning.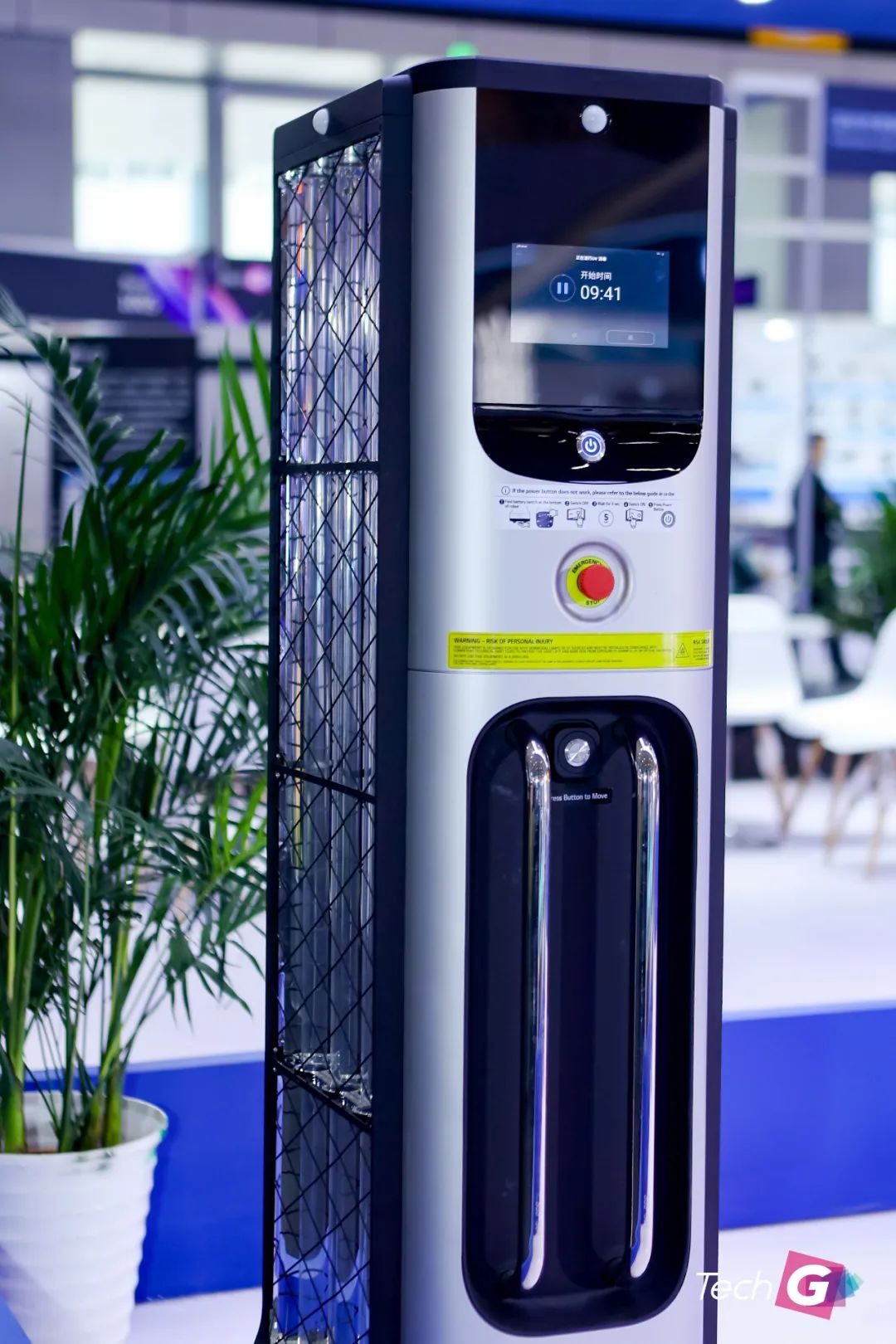 In the post-epidemic era, disinfection in public places has become an urgent need for universal health protection, and the requirements are becoming increasingly stringent. The fully automated operation greatly reduces the average disinfection time. In addition, "Dr. Hygeia" is equipped with a number of millimetre-wave sensors that can be immediately switched off when a human body is detected within the safety zone, ensuring staff safety.
The medical infrared camera is based on the principle that changes in the human body's temperature field are closely related to health abnormalities. Equipped with DeepBlue's original artificial intelligence algorithm and computer graphics technology, it can greatly reduce medical testing costs by completing the screening of organic lesions in the human body through infrared thermal imaging scanning and entering the hospital consumption scene.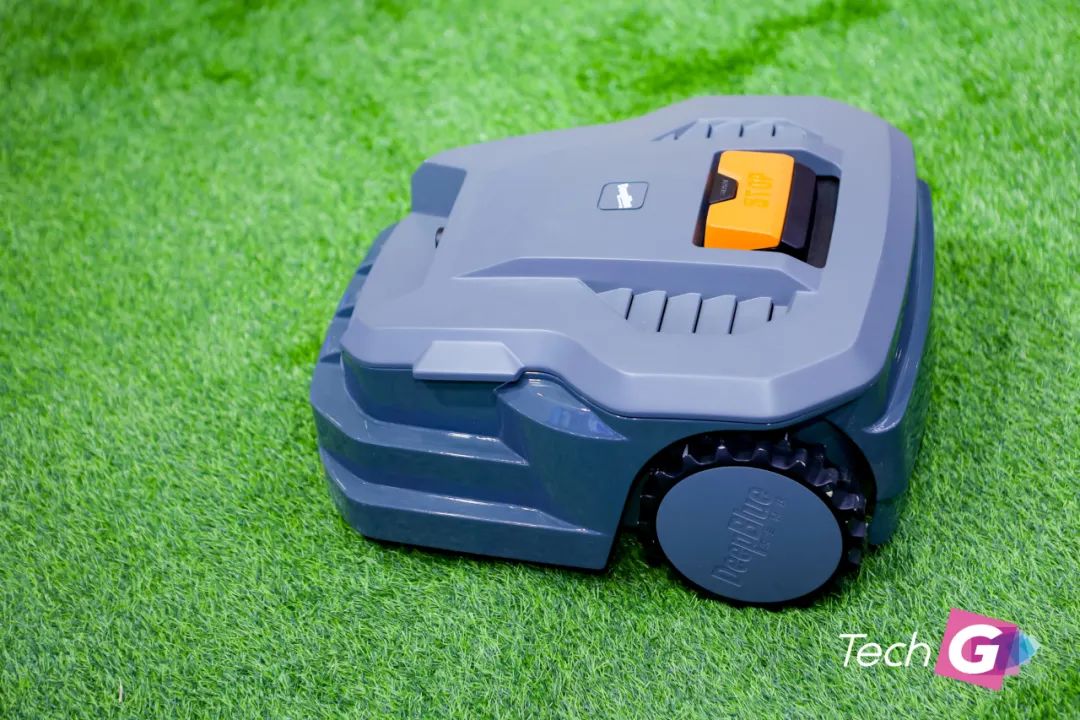 Private lawns are common in Europe and the US, and lawn maintenance is an essential household need. However, it is not only time-consuming and labor-intensive but also faces high labor costs, making it a recognized industry pain point. While private lawns are also common in China, there is also a growing demand for lawn repair in parks and public green spaces. The DeepBlue intelligent lawn mowing robot at the exhibition is not only equipped with DeepBlue Technology's self-developed autopilot and navigation technology, but also integrates CV, RTK, INS, VIO, and other multi-modal sensing and positioning technologies, allowing it to complete high-precision autonomous positioning and navigation, autonomous path planning, automatic lawn mowing, autonomous return charging, lawn care, and other tasks in the complex environment of outdoor gardens.
In the post-epidemic era, demand for contactless delivery services has increased rapidly, and the "Penguin" intelligent delivery robot, equipped with DeepBlue's self-developed universal chassis system and robot core control system (DeepBlue SLAM Core), can autonomously position, navigate, and avoid obstacles while delivering food indoors. The robot is not only adaptable to different commercial scenarios, but also supports advertising and data collection while delivering food, and performs big data analysis in the cloud.
The debut of DeepBlue's robot family at the exhibition received a warm welcome from visitors and the media, including Xinhua Daily, Yangzi Evening News, Punch News, China Securities Network, and others. Xinhua Daily focused on the trend of robots replacing manual labour in the fields of elderly care and epidemic prevention and control, while the Yangzi Evening News described the current degree of intelligence achieved by service robots. China Securities Network and Punch News highlighted two robots, the "Lan Genie" and the "Little Penguin," and discussed their potential applications.
Ning Wang, president of the China Electronic Chamber of Commerce, stressed the importance of R&D and innovation in consumer electronics technology, especially in the fields of AI robots, AI chips, and AI high-end components. China is a large consumer of electronic products, but not yet an industrial powerhouse, and must work to improve its core technology in these areas.
Lisa Liu, Vice President of DeepBlue Technology Group, discussed the Group's production capacity across the whole industrial chain of robot research and development, design, and manufacturing. The Group has pioneered the application of autopilot technology in the field of robot production, greatly improving the performance of robots. The Group currently has robot production bases in Changzhou, Jiangsu and Shangqiu, Henan, and has achieved bulk sales and exports of its robot products.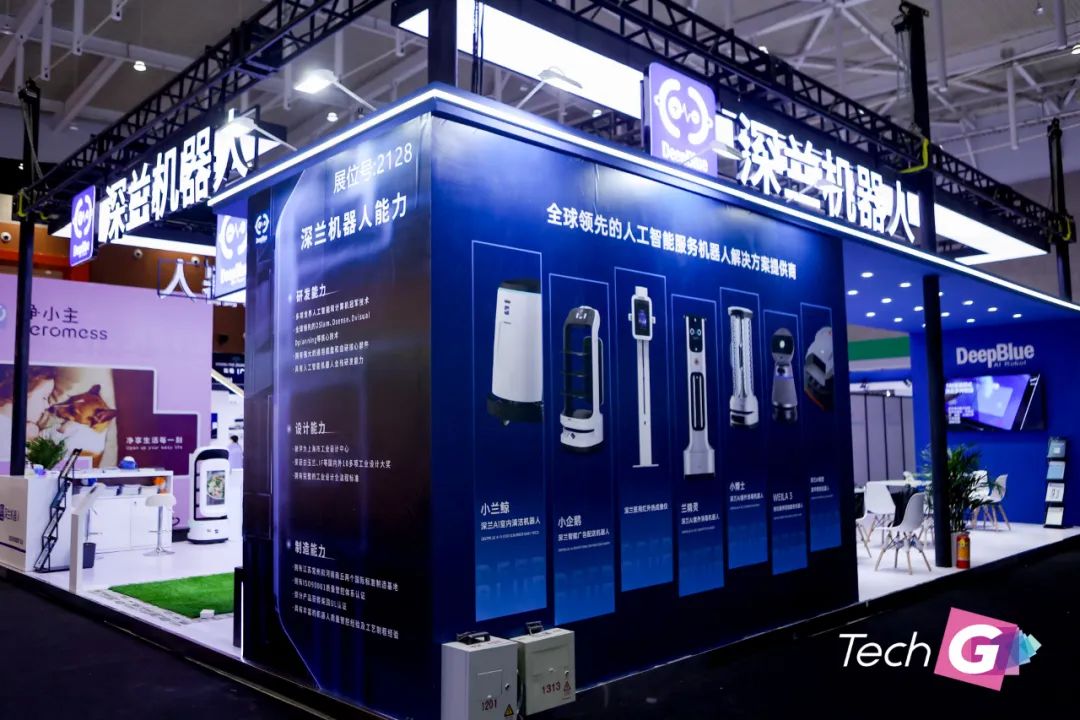 369 Weining Road, Changning District, Shanghai